Anomaly Brands

Anomaly
is a Strategy and Design agency based out of Bangalore, India.
The idea for branding was to create a simple text-based logo unit that can be morphed, bent, glitched, melted and experimented with. An open brief that welcomed all mistakes and anomalies.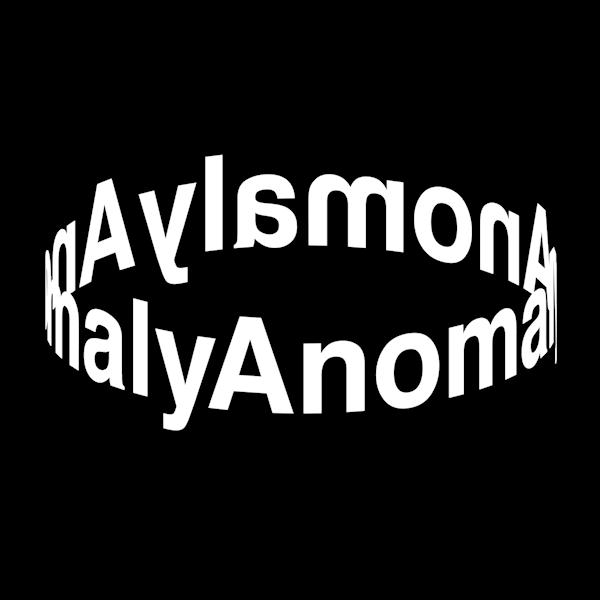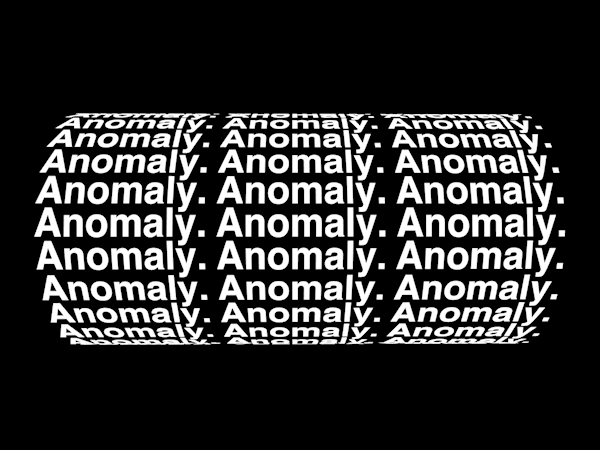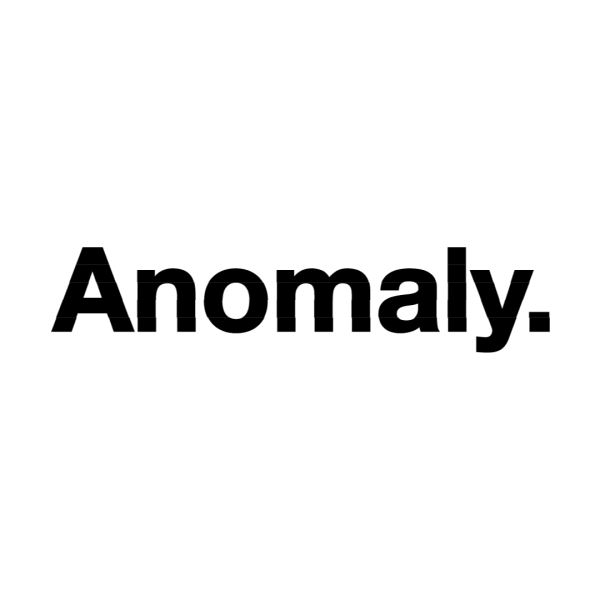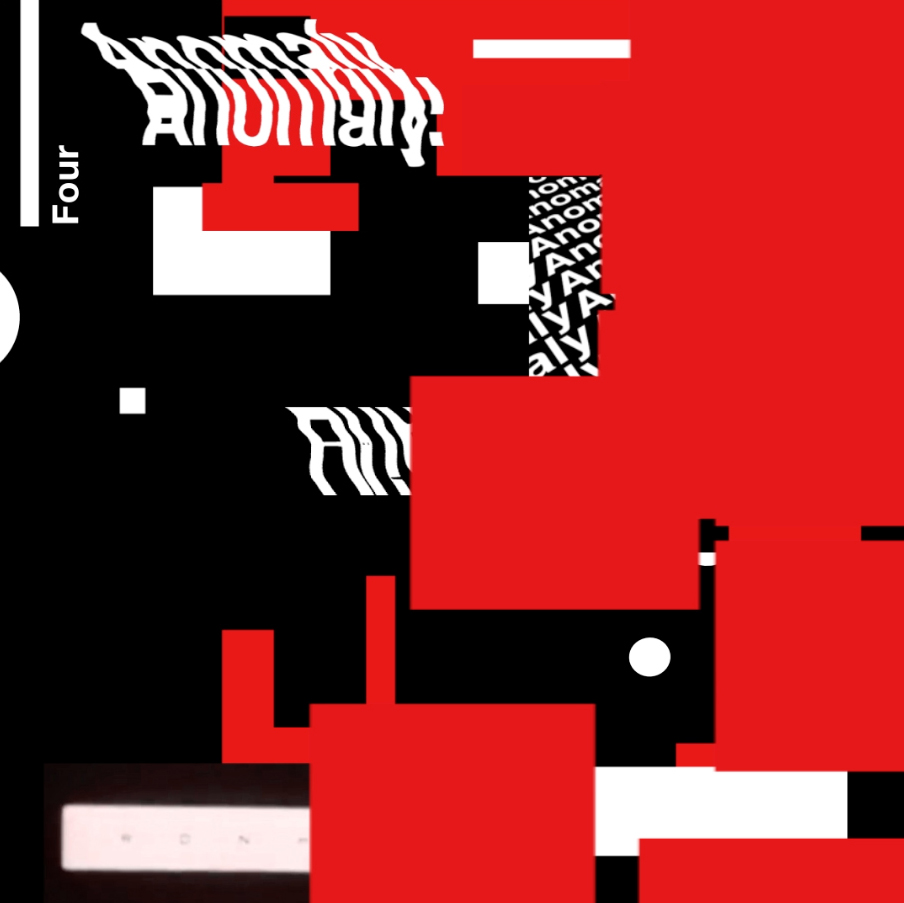 To introduce the new studio, we worked on motion clips that would set a mood and tone of voice for the brand, highlighting its core values and beliefs.
The Sound Design for each video was developed by Tejas Nair from
Press Play Studio
.
BRANDED
MOTION
CLIPS:
Video One:

Video Two:
Video Three: