Segredo Aldeia Rum



Brand Identity and Packaging Design for the newest offering from Fullarton Distilleries: Segredo Aldeia Cafe Rum and White Rum.


---

Design Note

Segredo Aldeia is Portuguese for 'Secret Village'. The concept orbits around the joy of discovery and the unearthing of a hidden village that lies at the edge of the world. The visual direction adopts characteristics from the 17th century repurposed with a contemporary treatment.

The framework of the label design is based on an adaptation of the iconic Nova Totius Terrarum Orbis Geographica overlaid atop a vintage drawing. It illustrates a panorama of rough open seas and a shore filled with secrets (concealed but within reach, a few easter eggs if you're eager enough to find them). Ornamental Portuguese tilework holds together the entire composition - brimming with just enough density and design elements for your eyes to wander across the bottle.

Segredo Aldeia comes in two variants - a Cafe Rum and a classic White rum.



---


Cafe Rum:


---

White Rum:



---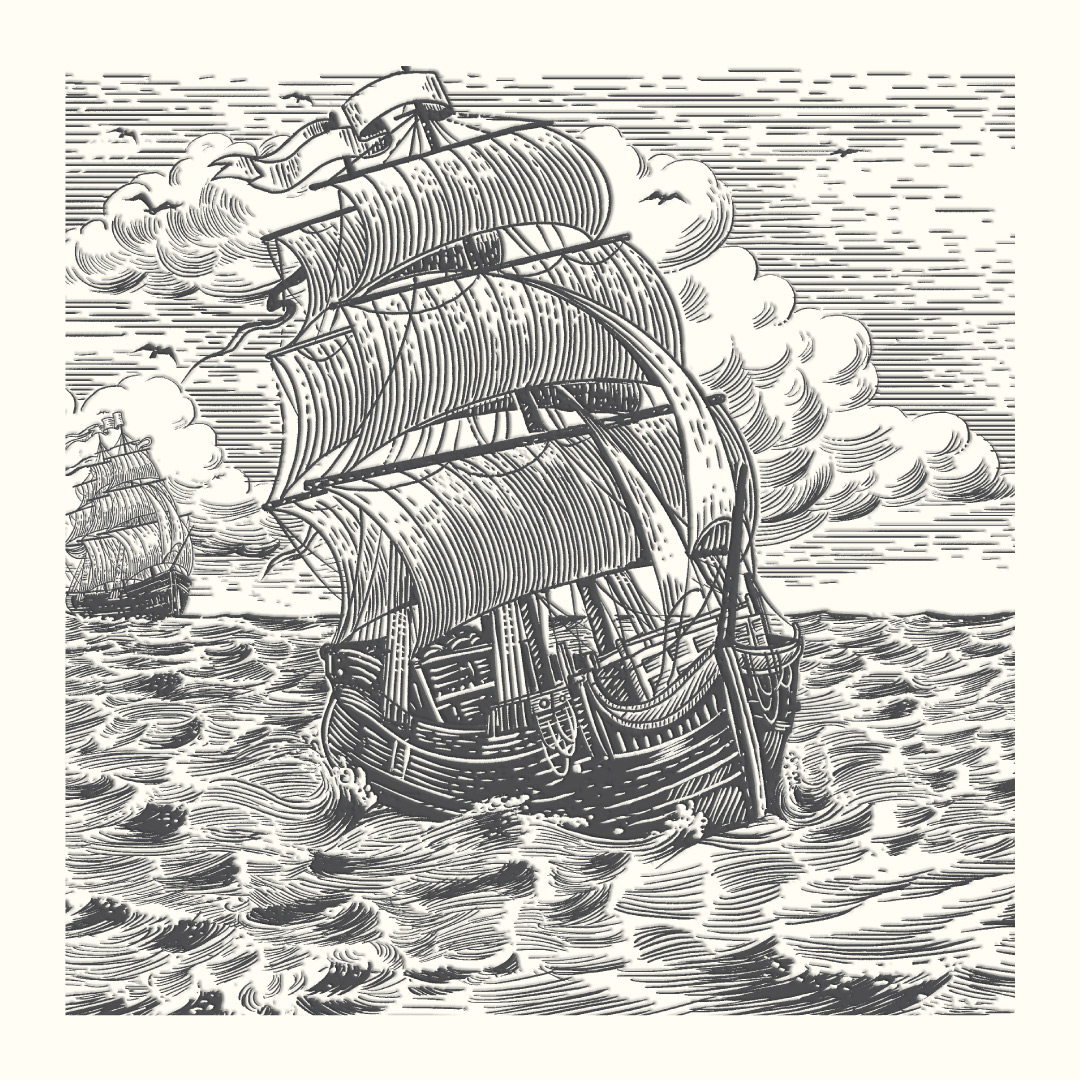 ---


Credits:

Brand Conceptualisation: Aman Thadani
Creative Direction, Graphic Design: Aniruddh Mehta/Studio Bigfat
Vintage Illustrations by Pratap Chalke
Photography by Aniruddh Kothari

© Fullarton Distilleries